Let's go to a picnic under the cherry blossoms, with easy handmade dishes!
2010年 03月 11日
The forecasting when the cherry trees will bloom is rather earlier this year.
A cherry blossom-viewing picnic is one of the things that give us the most enjoyment, and we sensed that spring has come!
You can boast with your friends about these homemade dishes which are very gorgeous, but very easy to make!
1.3 kinds of buns for hors d'oeuver (Bacon, Raison,and Rosemary)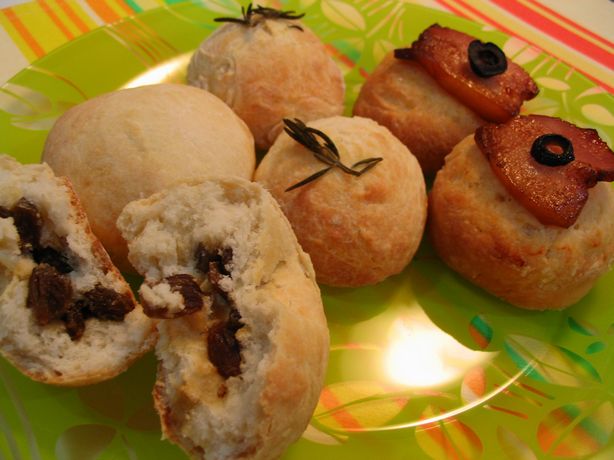 These buns are made with baking powder, yoghurt, and self-rising flower. So if you make up your mind to make these buns on that morning of picnic, you can make it very quickly!
The key of these buns making is that to bake it keeping white color.
Before the baking, you can put toppings that are bacon and rosemary leaves on the yeast, and you can wrap rum raisin with the yeast, and bake it, and finish!
You can make these buns without circumstance, but these are very delicious!
2.Parboiles scallop, with Yuzu-kosho, ginger, and scallion dressing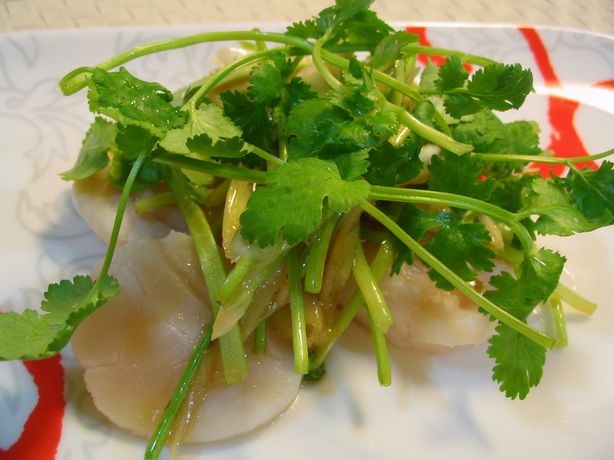 Parboiling the sliced raw scallop will make its skin fairly coarse, making it easier to absorb the dressing of Yuzu-kosho, ginger, scallion and sesame oil.
It is very easy recipe that pour the hot sesame oil into the cutting ginger and scallion, but that gorgeous smell makes it a full-dress Chinese dish!
This recipe goes well with white wine!
Here is the schedule of these cooking lessons as follows;
21st of March (SUN):p.m.16:00~p.m.20:00
Place:SUITENGUU-MAE( TOKYO METRO HANZOMON LINE)
Fees:6,000 yen(This fees is including the cost of as follows;White wine, dessert, tea )
As we provide each of session at SUITENGUU-MAE( TOKYO METRO HANZOMON LINE) normally, but from this month, we can provide you the delivery lessons for your home kitchen if you have more than 2 attendance of same session.
Please enjoy your special home lesson!(Only for the first attendance, we do not ask for transportation expenses, just ask for session's fee.)
Available date is stated on each description of lesson.
We look forward to hearing from you as soon as possible by e-mail as address follows;
info@happy-com-school.com
You can also see the Home page of C's cooking as address follows;
http://www.happy-com-school.com