☆Anti-Metabolic Syndrome Recipe vol.13☆
2010年 05月 11日
At this month, we introduce you a garnished sushi, using by seasonal spring vegetable , also a ethnic food which using by butterbur.
1. Garnished Sushi with spring vegetables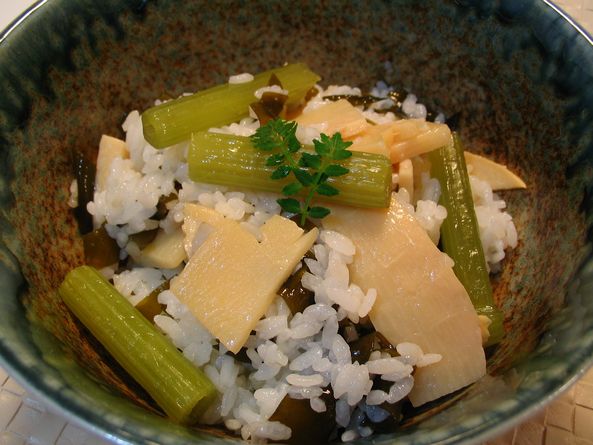 By using bamboo shoot and butterbur, and fresh soft seaweed, we make a Garnished Sushi which is able to savor delicate taste of Japanese food.
Nutrition of Butterbur is dietary fiber and potassium.
Dietary fiber is effective in diet, so it is just ingredient for Anti-Metabolic Syndrome Recipe!
Also potassium condition water balance of your body, and is effective in going down the swelling, and in prevention of high blood pressure.
2.Simmered butterbur and deep-fried tofu with coconut milk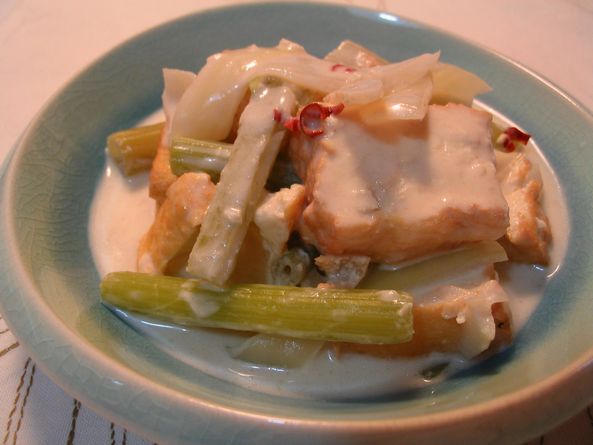 By using coconut milk and fish sauce, this simmered dish metamorphose from Japanese meals into Thai meals!
Nutritional values of coconuts milk are potassium, magnesium, and iron.
Iron is effective in prevention of anemia. Also magnesium helps to relief muscular pain.
And butterbur is rich in dietary fiber as we mention above.
Bittersweet taste of butterbur goes well ice-cold beer!!
Here is the schedule of these cooking lessons as follows;
29th of May(SAT):a.m.11:00~p.m.15:00
Place:SUITENGUU-MAE( TOKYO METRO HANZOMON LINE)
Fees:7,000Yen
    (This fees is including the cost of as follows;2recipes as above, White wine, dessert, tea)
* At this month, we offer you the special plan that if you have more than 2 attendance of same session, we reduce the session's fee by 500 yen, and give a hand towel for small present!!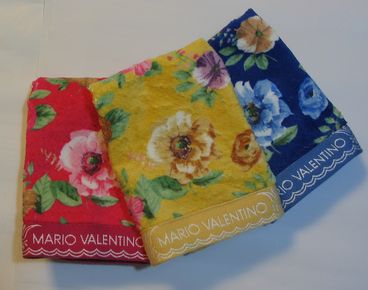 As we provide each of session at SUITENGUU-MAE( TOKYO METRO HANZOMON LINE) normally, but from this month, we can provide you the delivery lessons for your home kitchen if you have more than 2 attendance of same session. Please enjoy your special home lesson!(Only for the first attendance, we do not ask for transportation expenses, just ask for session's fee.)
Available dates are stated on each description of lessons.
We look forward to hearing from you as soon as possible by e-mail as address follows;
info@happy-com-school.com
You can also see the Home page of C's cooking as address follows;
http://www.happy-com-school.com