☆Anti-Metabolic Syndrome Recipe vol.14☆
2010年 06月 03日
At this month, we introduce you easy recipe of Asian dishes!
Everyone loves Sweet and Sour, and Hot dishes, that fit the weather in early summer !
These 2 recipes go well with beer very much!
1.Pad Thai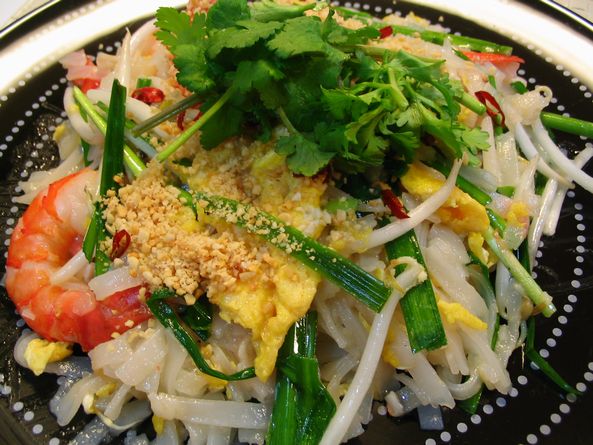 Pad Thai ( the dry, light version) found in the streets of Thailand.
Ingredients of Pad Thai are rice noodles, a lot of bean sprouts and shrimp, so it becomes a hearty dish, but very healthy!
One of ingredient, shrimp is diet food, as high in protein, low-fat, and low-calories.
Also shrimp contains Taurine, which may exert a beneficial effect in preventing diabetes-associated microangiopathy and tubulointerstitial injury in diabetic nephropathy. Taurine acts as a glycation inhibitor also.
And shrimp contains calcium and potassium.
2.Som tam(stir-fried Green papaya salad with paprika)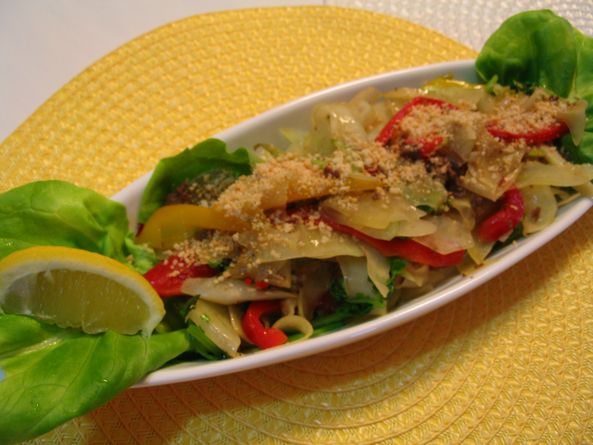 Green papaya appears on the super market nowadays. Especially it is popular food at OKINAWA in JAPAN and Southeast Asia.
And "Som tam" ; called in Thailand combines the four main tastes of Thai cuisine: sour lime, hot chili, salty fish sauce, and sweetness added by palm sugar.
Green papaya fruit and the tree's latex are both rich in an enzyme called papain, a protease which is useful in tenderizing meat and other proteins
Also, green papaya contains a lot of Vitamin C which hardly resolve by heating than the other one. And Green papaya rich in β-carotene, citric acid, apple acid, and dietary fiber.
Hot taste of Som tam goes well ice-cold beer!!
Here is the schedule of these cooking lessons as follows;
20th of June(SUN) :11:00~p.m.15:00
Place:SUITENGUU-MAE( TOKYO METRO HANZOMON LINE)
Fees:7,000Yen
    (This fees is including the cost of as follows;2recipes as above, Beer, dessert, tea)
* At this month, we offer you the special plan that if you have more than 2 attendance of same session, we reduce the session's fee by 500 yen, and give a hand towel for small present!!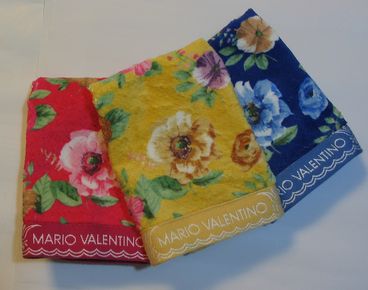 As we provide each of session at SUITENGUU-MAE( TOKYO METRO HANZOMON LINE) normally, but from this month, we can provide you the delivery lessons for your home kitchen if you have more than 2 attendance of same session. Please enjoy your special home lesson!(Only for the first attendance, we do not ask for transportation expenses, just ask for session's fee.)
Available dates are stated on each description of lessons.
We look forward to hearing from you as soon as possible by e-mail as address follows;
info@happy-com-school.com
You can also see the Home page of C's cooking as address follows;
http://www.happy-com-school.com