☆Anti-Metabolic Syndrome Recipe vol.15☆
2010年 07月 07日
Summer is coming! The temperature lasted for 30℃ or above about a week in TOKYO!
For protecting your body from heat exhaustion, you should take rich protein and Vitamins!
At this months, we introduce you plain dish which using abundant summer seasonal ingredients.
1. Italian Octopus rice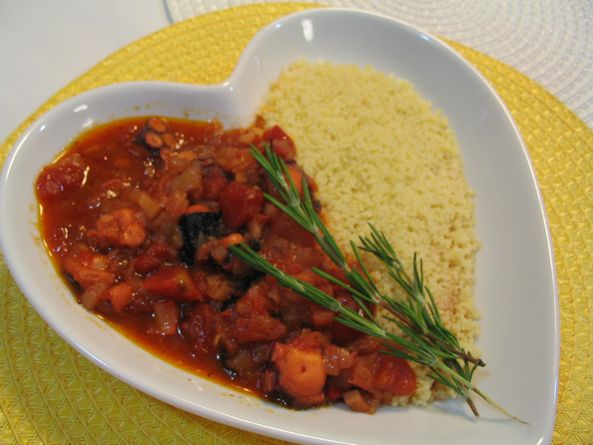 We arrange Japanese Octopus rice for local dish of South Italy, which is a stew of Octopus and Tomatoes, and serve with couscous.
Octopus contains a lot of Taurine, which is one kind of amino-acid, and has a function of anti-oxidation. Taurine also have the action of controlling blood pressure, and decline of blood sugar and cholesterol level.
Couscous bulge with hot water, so you can feel of fullness with a little amount. It is good for diet!
This Italian octopus rice goes well cilled white wine!
2. 3colors paprika salad with whitebait and sesame oil dressing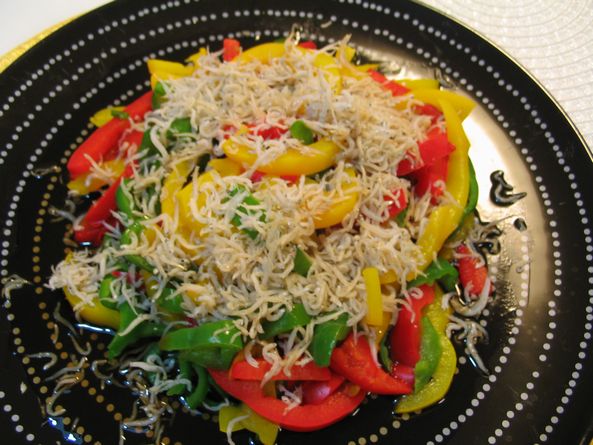 Paprika have a vivid color, so you can be a good appetite when you only see this colorful salad!
Also this recipe is very easy and quick one, so this salad is just what you needed at summer season!
Paprika rich in β-carotene, VC,VE, minerals, and dietary fibers.
Regarding VC in paprika, by heating there is almost no decreasing of it amounts.
You can enjoy that crispy whitebait and delicious sesame oils dressing also!
This salad goes well ice-cold stout!
Here is the schedule of these cooking lessons as follows;
11th of July(SUN) :11:00~p.m.15:00
Place:SUITENGUU-MAE( TOKYO METRO HANZOMON LINE)
Fees:7,000Yen
    (This fees is including the cost of as follows;2recipes as above, white wine, dessert, tea)
* At this month, we offer you the special plan that if you have more than 2 attendance of same session, we reduce the session's fee by 500 yen, and give a hand towel for small present!!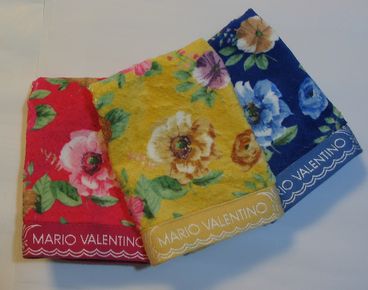 As we provide each of session at SUITENGUU-MAE( TOKYO METRO HANZOMON LINE) normally, but from this month, we can provide you the delivery lessons for your home kitchen if you have more than 2 attendance of same session. Please enjoy your special home lesson!(Only for the first attendance, we do not ask for transportation expenses, just ask for session's fee.)
Available dates are stated on each description of lessons.
We look forward to hearing from you as soon as possible by e-mail as address follows;
info@happy-com-school.com
You can also see the Home page of C's cooking as address follows;
http://www.happy-com-school.com