☆Anti-Metabolic Syndrome Recipe vol.17☆
2010年 09月 06日
At this month, we introduce you low calories and healthy recipe for healing your heat exhaustion.
1. Fresh roll (served with miso dressing)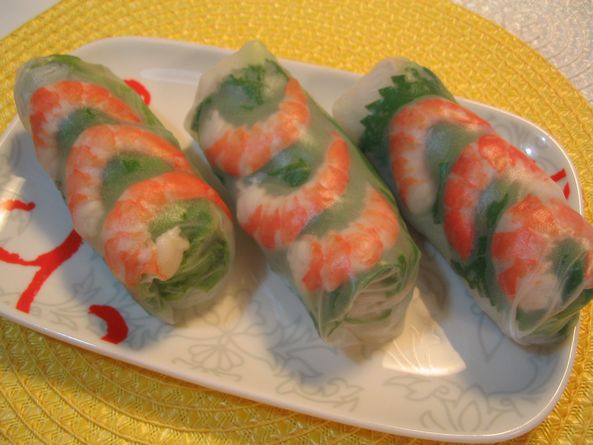 A fresh roll is a Vietnamese dish consisting of pork, shrimp, herbs, bún (rice vermicelli), and other ingredients wrapped in rice paper.
This fresh roll is rather JAPANESE style, because we use green perilla for herbs, and bean-starch vermicelli for bún.
Also we serve with a miso dressing which is mixed with rice vinegar and white miso.
One of ingredient, shrimp is diet food, as high in protein, low-fat, and low-calories.
Also shrimp contains Taurine, which may exert a beneficial effect in preventing diabetes-associated microangiopathy and tubulointerstitial injury in diabetic nephropathy. Taurine acts as a glycation inhibitor also.
And shrimp contains calcium and potassium.
2.Gumbo soup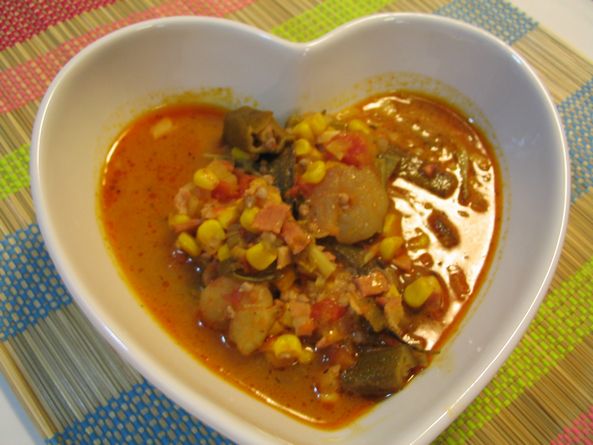 Gumbo is a stew or soup originating in south Louisiana which is popular across the Gulf Coast of the United States and into the U.S. South. It consists primarily of a strong stock, meat or shellfish, a thickener, and the vegetable "holy trinity" of celery, bell peppers, and onion. Traditionally, one of the key ingredients has been okra, the African plant okingumbo, from which the dish originally took its name.
Okra ( known in many English-speaking countries as lady's fingers or gumbo) is a flowering plant in the mallow family. It is valued for its edible green seed pods. Originating in Africa, the plant is cultivated in tropical, subtropical and warm temperate regions around the world. It became a popular vegetable in Japanese cuisine toward the end of the 20th century, served with soy sauce and katsuobushi, or as tempura.
One of food stuff of okura is β-carotene, which is Anti-oxidizer, is prevention for arteriosclerosis.
This Gumbo soup is good for healing your summer lethargy!
Here is the schedule of these cooking lessons as follows;
12th of September (SUN), 20th of September(SUN):11:00~p.m.15:00
Place:SUITENGUU-MAE( TOKYO METRO HANZOMON LINE)
Fees:7,000Yen
    (This fees is including the cost of as follows;2recipes as above, White wine, dessert, tea)
* At this month, we offer you the special plan that if you have more than 2 attendance of same session, we reduce the session's fee by 500 yen, and give a hand towel for small present!!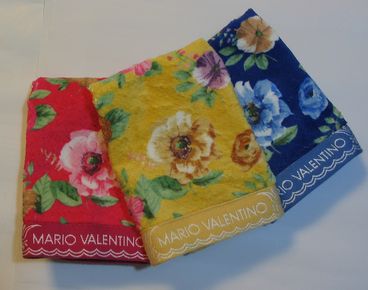 As we provide each of session at SUITENGUU-MAE( TOKYO METRO HANZOMON LINE) normally, but from this month, we can provide you the delivery lessons for your home kitchen if you have more than 2 attendance of same session. Please enjoy your special home lesson!(Only for the first attendance, we do not ask for transportation expenses, just ask for session's fee.)
Available dates are stated on each description of lessons.
We look forward to hearing from you as soon as possible by e-mail as address follows;
info@happy-com-school.com
You can also see the Home page of C's cooking as address follows;
http://www.happy-com-school.com