★BAKING CLASS vol.1★
2011年 02月 09日
At this year, we have started to open BAKING CLASS, which is teaching very simple bakery's recipe for beginners.
You will have realization of good taste of homemade bakeries!
1.Ginger cake with Okara and Brown sugar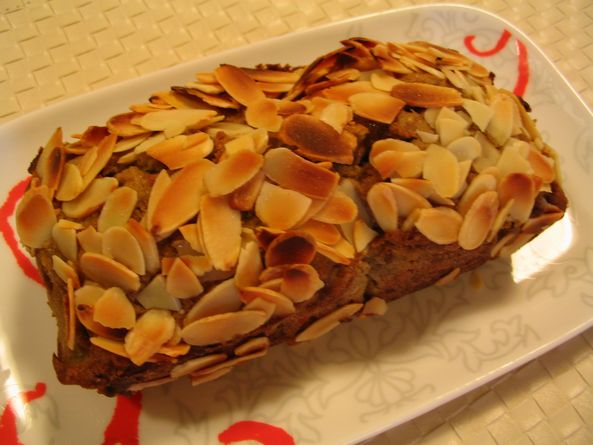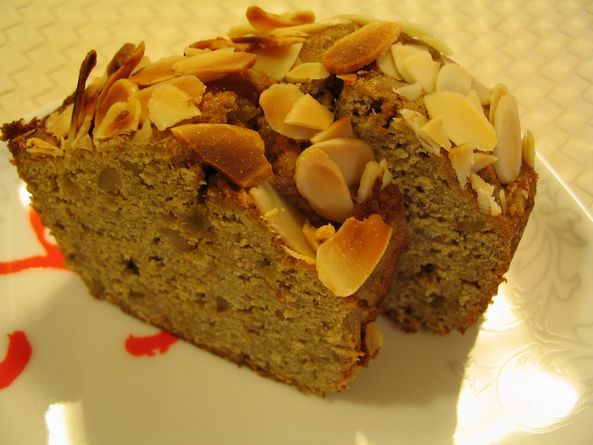 This Ginger cake goes well with coffee or tea or Chinese tea, because of a delicate fragrance of ginger.
The medical form of ginger historically was called Jamaica ginger; it was classified as a stimulant and carminative and used frequently for dyspepsia, gastroparesis, slow motility symptoms, constipation, and colic. It was also frequently employed to disguise the taste of medicines. Ginger is on the FDA's "generally recognized as safe" list, though it does interact with some medications, including warfarin. Ginger is contraindicated in people suffering from gallstones as it promotes the production of bile. Ginger may also decrease pain from arthritis, though studies have been inconsistent, and may have blood thinning and cholesterol lowering properties that may make it useful for treating heart disease.
2.Citron roll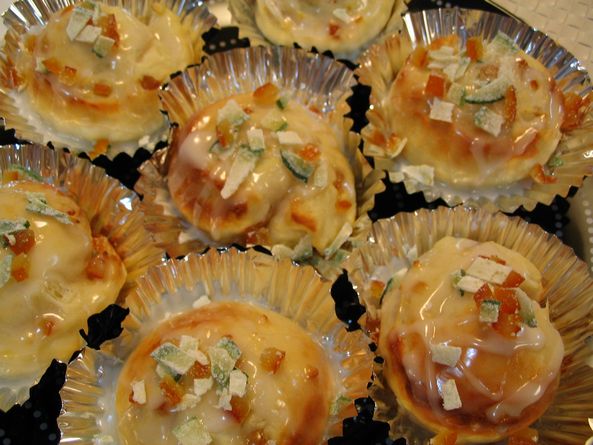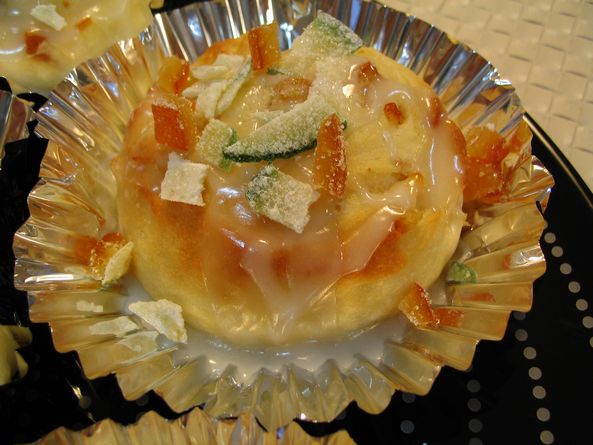 When fresh scents of lemon and citron are borne on soft breeze, let's have a early spring tea party!
We use lemon peel on topping of Citron roll.
Lemon has effect for Aromatherapy, first aid and medicine as follows;
• In one of the most comprehensive scientific investigations done yet, researchers at The Ohio State University revealed lemon oil aroma used in aromatherapy does not influence the human immune system, but may enhance mood.
• The low pH of juice makes it antibacterial.
Here is the schedule of these BAKING CLASS lessons as follows;
1. 19th of February(SAT):a.m. 11:00~p.m.14:00
2. 20th of February(SUN):p.m. 16:00~p.m.19:00
Place:SUITENGUU-MAE( TOKYO METRO HANZOMON LINE)
BAKING CLASS Lessons are 2 courses as follows; so please select your best one!
1cake + TEA: 2hours/ 5000Yen
2cakes + TEA: 3hours/ 7000Yen
As we provide each of session at SUITENGUU-MAE( TOKYO METRO HANZOMON LINE) normally, but from this month, we can provide you the delivery lessons for your home kitchen if you have more than 2 attendance of same session. Please enjoy your special home lesson!(Only for the first attendance, we do not ask for transportation expenses, just ask for session's fee.)
Available dates are stated on each description of lessons.
We look forward to hearing from you as soon as possible by e-mail as address follows;
info@happy-com-school.com
You can also see the Home page of C's cooking as address follows;
http://www.happy-com-school.com