The year X'mas! Party at home with handmade sweets!
2011年 12月 19日
This year is a quiet mood of the earthquake, so X'mas illumination of your neighborhood home even than usual slightly understated feel…
Christmas party in the House wants to enjoy the clear desire, though! Or why not challenge handmade X'mas sweets this year toward said?
I'll be make fun figuring out what the party-customers who startled face!
1. White Christmas tree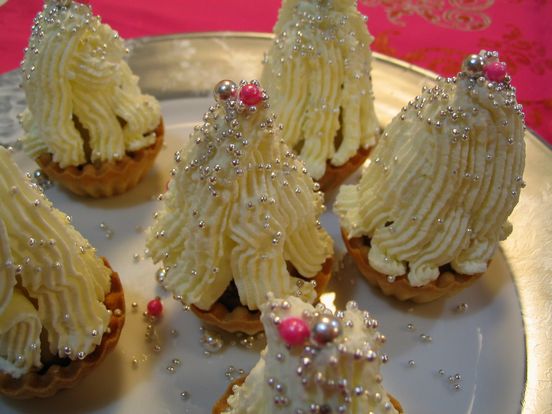 Outside wrapped in raw snatch - decor team-, Western straining, using white bean jam and rum-raison, hidden inside a delicious double greedy White-tree made!
Because tart Cup Foundation of commercial use, "no time making X'mas cake!" And perfect your busy your grief!
And tempered Argent bling, it's been hearing Christmas song!
2. X'mas tart of bananas and caramel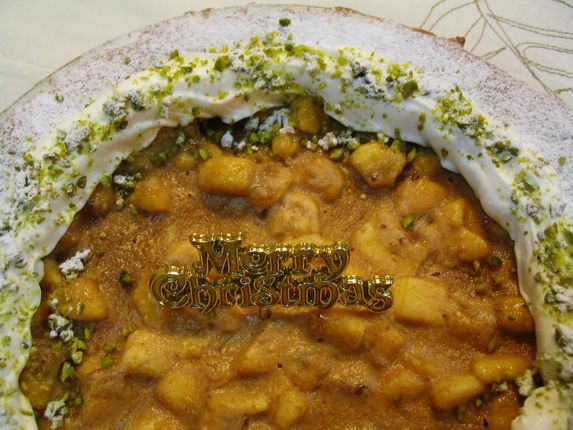 Filling of caramel with bananas and walnuts, tosses the caramelized to bitter strongly coupled with the bitterness of the Nutcracker, pulls a sweet banana, indescribable sweets of a scent fills the air around!
Like on the decor-raw snatch application-systems, pistachio green, control, makeup portion of tart edge in powder sugar white as snow piled up tree stumps!
This year is bittersweet- X'mas tart, try adult Christmas!
3. Short cake of bean curd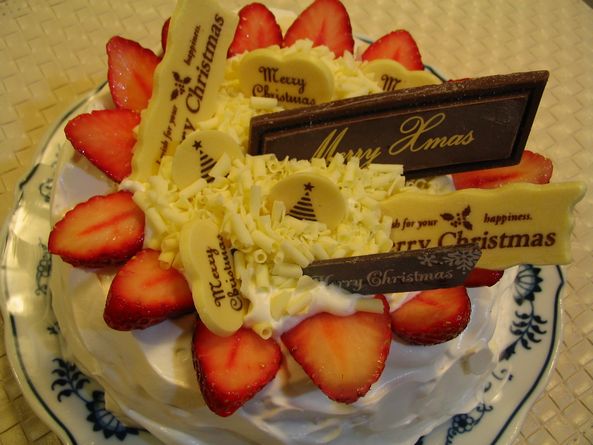 Part of sponge cake, by plus the bean-curd as same amount of flour, also getting to flake and click!
And decoration cream is made from fresh cream and yogurt, so calorie of this cake has been cut in half!
This cake is suitable for who is on a diet at Party season!
4. Gateau chocolat of okara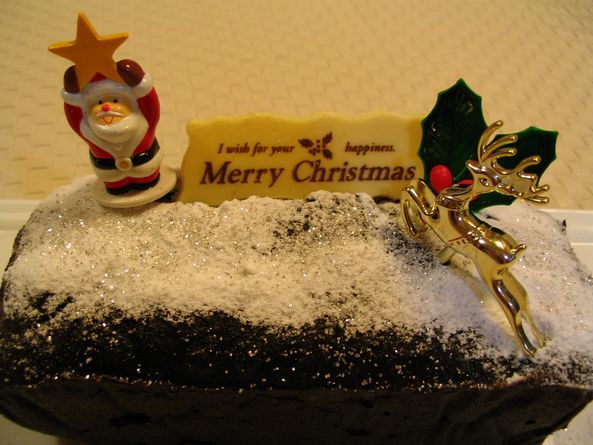 Without flour, only okara and cocoa, we make a gorgeous Gateau chocolat and it moist baked!
Moist and delicious can better if you can make it one day before is the best!
5. Berry Berry Berry tarte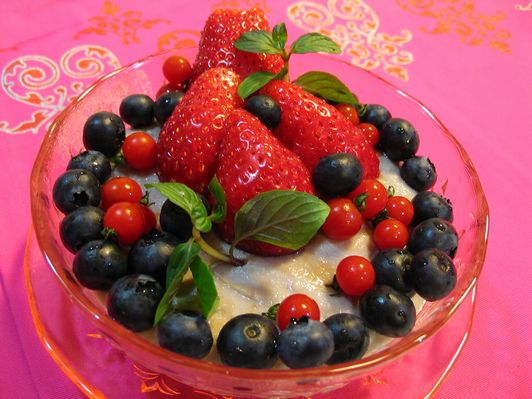 Three types of berries on this tart make with abundance brighten up Christmas mood, vivid!
By adding almond powder, this tart has a savory flavor!
Sweet and sour taste of the berries and healthy fresh cream snatch-coupled with the team, you, to heaven!
More than do five X'mas sweets workshop dates below!
Please choose the Guide recipes to our making your favorite recipes on your favorite times. And please send a e-mail for 2 days before lesson times, to address as follows;
info-hcs@juno.ocn.ne.jp
【This month's recipes】
From the five above, please choose your favorite recipes!
【Training time of the month】
12 / 10 (Saturday)
1.18: 00-20:00
12 / 11 (Sunday)
1.16: 00-18:00
12 / 17 (Saturday)
1.9:30-11:30:
2.13:00- 15:00
3.15:30-17:30:
12 / 18 (Sunday)
1.10:00- 12:00
2.12:30-14:30
12 / 23 (National holidays, Friday )
1.16: 00- 18:00
【Course venue】: Suitengu-mae(TOKYO METRO, NANZOMON Line)
Training cost :4,000 yen [normally 5,000 yen]
( so many people wish to donate to stricken people C's Cooking, East Japan after the earthquake, than on our each course usually this month, set at 1,000 yen lower amounts. )
Because each session and also will be served reservation, please contact soon to address below it.
info-hcs@juno.ocn.ne.jp