Valentaine's day healthy hot recipe★
2012年 01月 30日
Introduction for Valentine's day season, the Kokoro nor the body warm, well, to spend the winter of that year a little hot, can easily in C's Cooking Recipes!
1. Pizza Lotus and potherb mustard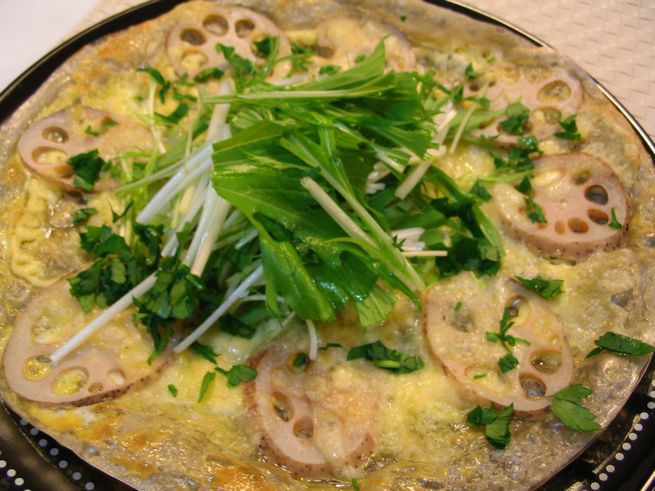 According to Ms. Daughter Kopa (she is one of fortuneteller in JAPAN), this year's lucky food is root vegetables!
On the Valentine's day this year ,we introduce of Lotus, representative of winter root vegetables with easy recipes!
On this pizza dough using the spring roll skin, piled up three beaten eggs and bake for 8 minutes in a gas oven, sprinkle the sliced Lotus root, pizza cheese for completion!
Lotus root with feel and spring roll skin in no longer gone around enjoy crisp flake!
Lotus is rich in vitamin amount equivalent to 1.2 times the mandarin orange included.Vitamin c is weak and heat naturally and heated Lotus root starch quality mainly for is easily decomposed. Vitamin is a nutrient to prevent colds, preventing aging skin and skin help beauty!
2. Cabbage Pie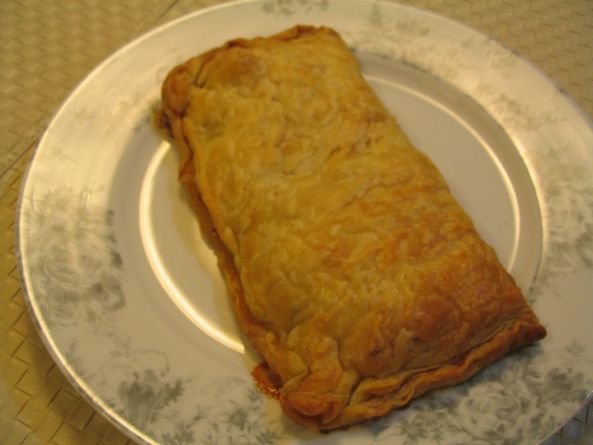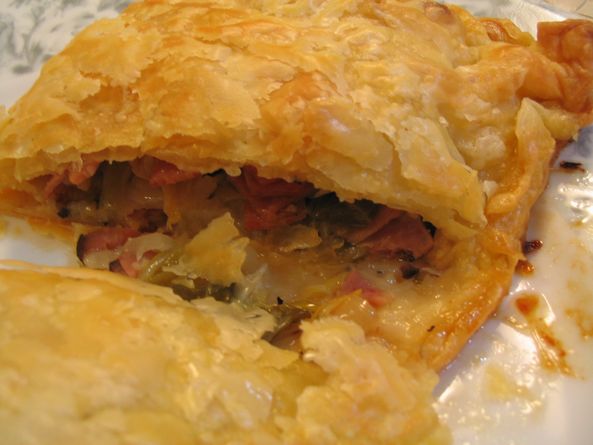 Cabbage and sliced sausage with butter stir, wrapped in pie is baked, just like delicious Cabbage Pie completed!
This recipe is good for beginner!
Cabbage is ideal as a healthy food to support diets rich in dietary fiber.
Cabbage is the ingredients to a boon what diet not only 23 kcal per 100 g.
Vitamin can only eat about 2-3 by far richer, larger leaf, you can cover one day need vitamins and. Vitamin c prevents wrinkles and sagging skin to bane and diet.
Vitamin C, but many well most, such as a vitamin, B1, B2, E, K, niacin, vitamins, minerals, calcium, phosphorus, iron, potassium, magnesium, is included.
3. Rape blossoms of cream soup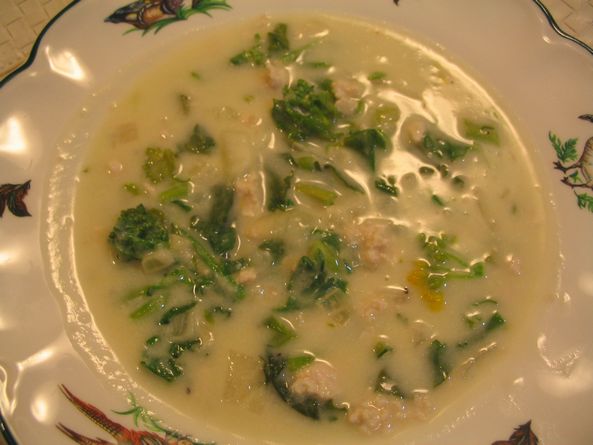 Put ground chicken good digestion rape blossoms, which have a plenty of vitamin, it become healthy soup!
Even if colds and hay fever, no appetite, this soup be a necessity and should drink!
Rape blossoms , including beta-carotene and vitamin, E, K, contains rich and minerals such as potassium, calcium and iron. Contained in cruciferous extracts of sulforaphane, have a distinctive bitter.
Carotene or vitamin increased immune system, and prevent colds and prevent aging vitamin working together makes the skin. Moreover, potassium keep salt balance in the body to prevent high blood pressure.
Adult weekly to advise making come carry it!
Here's cooking course schedule is below!
February 5 (Sunday):
1.11:00-15: 00
2.16: 00 -20: 00
February 11 (Saturday): 13: 00-17:00
February 12 (Sunday): 15:30-19:30
And, training of seasonal recipes, two points out of three, or all three points, or choose wine or tea.
Each training time and training fee is below.
2 + 3 Hour tea: 6,000 yen
2 + 4 Hour wine: 7,000 yen
3 Points and + 4 time tea: 7,000 yen
3 + 5 Hour wine: 8,000 yen
Course venue: Suitengu-mae (TOKYO METRO, Hanzo-mon Line)
And early application is so like only 4 name each session and also to the address below!
info-hcs@juno.ocn.ne.jp