At this month we can introduce you 4 easy recipes, which with an abundance of spring vegetables, and are ideal for spring picnic lunch!
1.Bamboo shoot rice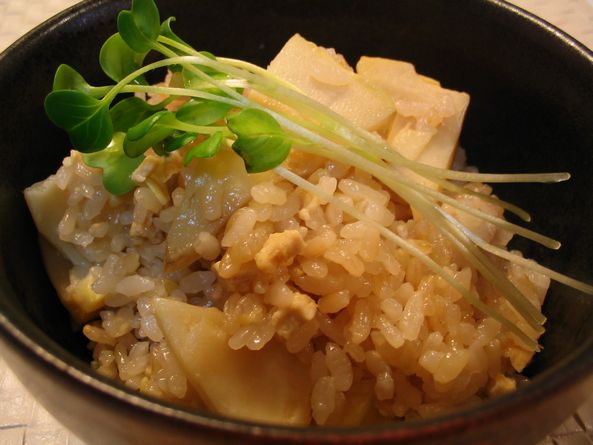 It seems that to take out the bamboo shoot's bitterness is very difficult. But at this time, we introduce you a very simple recipe of Bamboo shoot rice, which is suitable for the beginner!
Let's enjoy tasting at your home a full-dress Japanese recipe!      
2. Green peas rice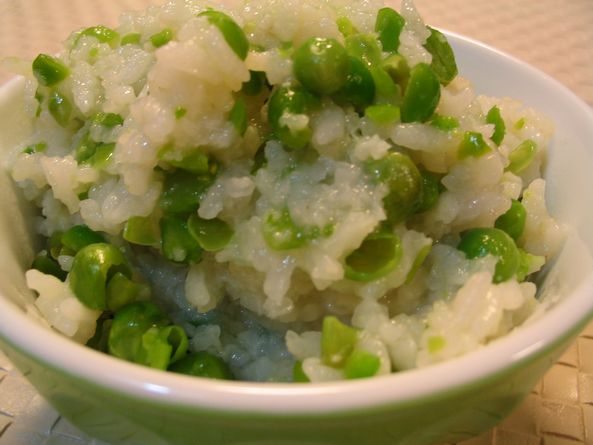 This green peas rice is Italian recipe that boil the rice with consommé soup.
Sweetness and vivid green color of green peas suit for spring picnic lunch!
3.Omelet with green peas and spring onions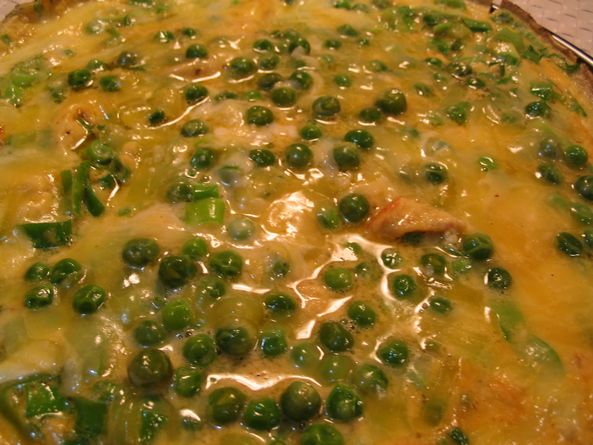 Green peas and spring onions are very vivid green that reminds us spring sprout.
So we make omelet these 2 ingredients for spring omelet!
The surface of soft boiled omelet fascinates you with a hearty appetite!
4.Stir-Fried and Simmered leaf of butterbur and whitebait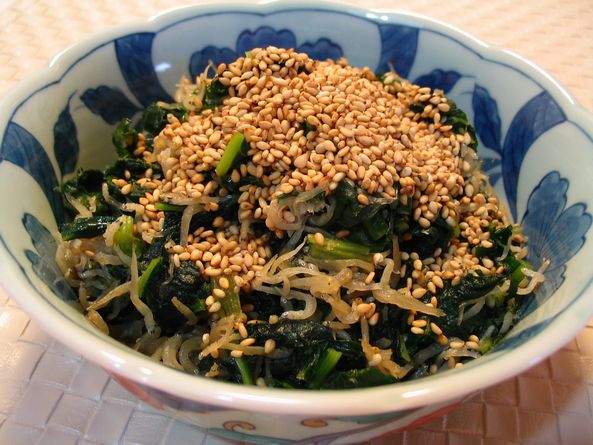 Bittersweet taste of leaf of butterbur and savory aroma of stir-fried whitebait
with sesame oil go well with well-chilled beer!
This recipe will become standard recipe for spring picnic lunch, because it is very easy recipe and easy to preserve!
Here is the schedule of these cooking lessons as follows;
23rd of May(SUN):p.m.16:00~p.m.20:00
Place:SUITENGUU-MAE( TOKYO METRO HANZOMON LINE)
Fees:6,000Yen
    (This fees is including the cost of as follows;2recipes as above, White wine, tea)
* At this month, we offer you the special plan that if you have more than 2 attendance of same session, we reduce the session's fee by 500 yen, and give a hand towel for small present!!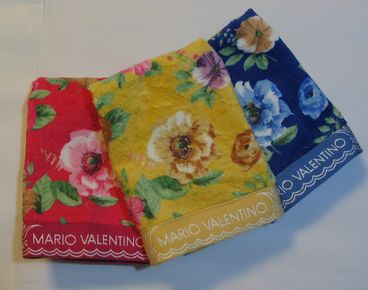 As we provide each of session at SUITENGUU-MAE( TOKYO METRO HANZOMON LINE) normally, but from this month, we can provide you the delivery lessons for your home kitchen if you have more than 2 attendance of same session. Please enjoy your special home lesson!(Only for the first attendance, we do not ask for transportation expenses, just ask for session's fee.)
Available dates are stated on each description of lessons.
We look forward to hearing from you as soon as possible by e-mail as address follows;
info@happy-com-school.com
You can also see the Home page of C's cooking as address follows;
http://www.happy-com-school.com