In fall darkness comes quickly after sunset, and begin with long night.
At this month, we introduce you easy Asian recipes for midnight feast!!
Not sit heavy on your stomach, and healthy Asian recipes are good for your weary body.
Also who aims to be Asian Beauty, let's try these recipes!
1.Shiratama dango with brown sugar and ginger syrup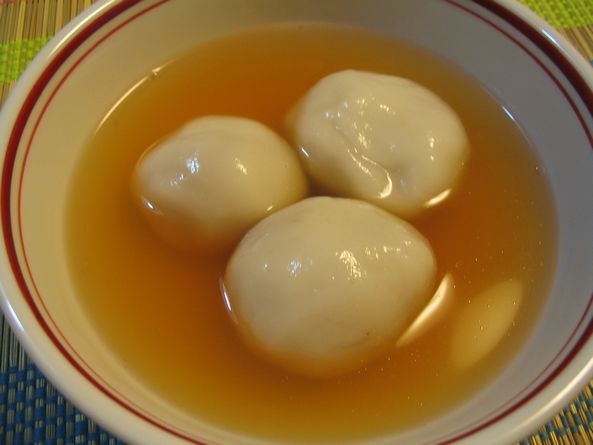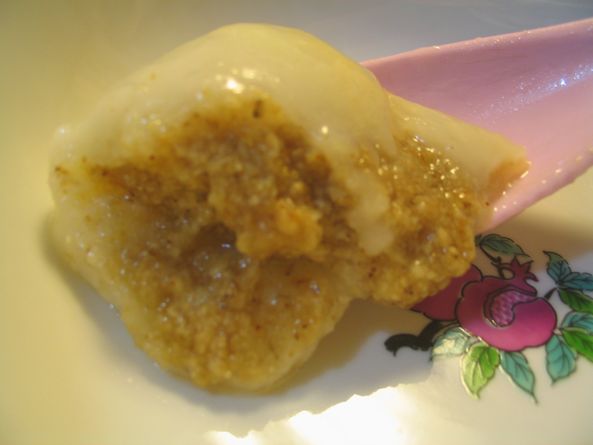 Outside is melting shiratama dango, and inside is crispy sesame paste, so you can enjoy two different tastes in one time!
Brown sugar and ginger syrup warm your cold body & heart!!      
2.Chinese steaming sponge cake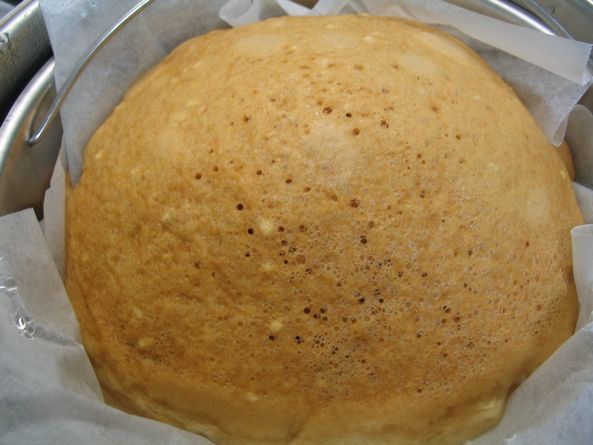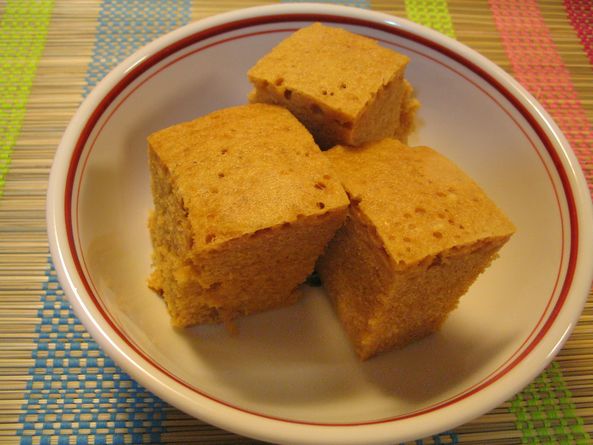 This steaming sponge cake made of brown sugar and sesame oil. So it is good for your health and also easy digestion. Let's try this simple Asian recipe!
3.Meat ball soup with lotus root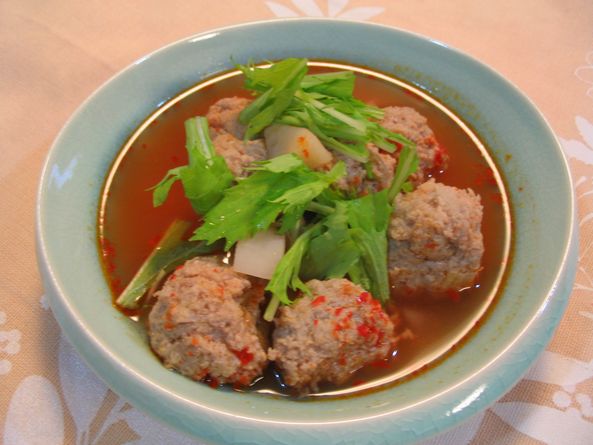 You can enjoy fluffy taste of meat ball with grate lotus root, and also crisp taste of stew lotus root, in this soup!
This soup seasoned with hoisin sauce(piquant Chinese barbecue sauce, made from salted fermented soy beans), so it can heat up your cold body!
Make your 2 dishes choice from 3 above recipes!
Here is the schedule of these cooking lessons as follows;
17th of October(SUN)/ 24th of October(SUN):p.m.11:00~p.m.15:00
Place:SUITENGUU-MAE( TOKYO METRO HANZOMON LINE)
Fees:6,000Yen
    (This fees is including the cost of as follows;2recipes as above, tea)
* At this month, we offer you the special plan that if you have more than 2 attendance of same session, we reduce the session's fee by 500 yen.
As we provide each of session at SUITENGUU-MAE( TOKYO METRO HANZOMON LINE) normally, but from this month, we can provide you the delivery lessons for your home kitchen if you have more than 2 attendance of same session. Please enjoy your special home lesson!(Only for the first attendance, we do not ask for transportation expenses, just ask for session's fee.)
Available dates are stated on each description of lessons.
We look forward to hearing from you as soon as possible by e-mail as address follows;
info@happy-com-school.com
You can also see the Home page of C's cooking as address follows;
http://www.happy-com-school.com